Sh*it Coin Conference Highlight Video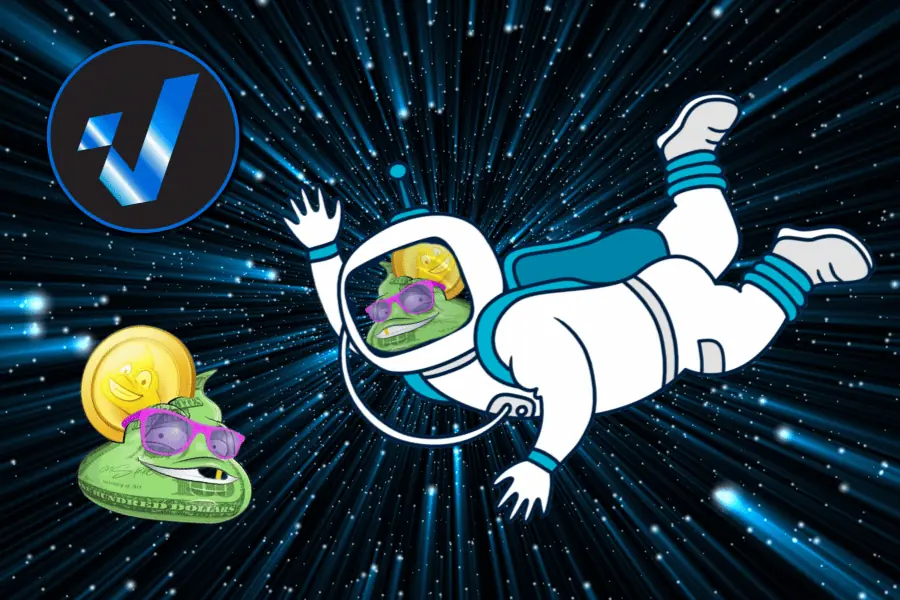 Miami's sunny shores played host to the electrifying @shitcoinconf, where Victory Impact, took center stage as an attendee and title sponsor.
There were so many great speakers who unleashed their wisdom on crypto topics & trends, innovations, and hurdles of the cryptocurrency realm. As attendees, we were treated to enthralling presentations and dynamic panel discussions led by industry titans, entrepreneurs, and influencers. ShitcoinConf went beyond serious talks, delivering a high-voltage fusion of fun and connection.
Networking opportunities, good drinks, and exhilarating activities sparked a vibrant atmosphere that left an everlasting impact. With memories etched in our hearts, we eagerly await the arrival of next year's conference, already brimming with anticipation.
Watch the ShitcoinConf 2023 Highlight Video Here: