Changing

the way we shop, Save & Give
Victory Impact is Revolutionizing Shopping Rewards with Crypto and Compassion. $VIC is Now Available on Uniswap & Bitmart Exchanges!
At Victory Impact, we're creating a future where digital currencies converges with philanthropy. We're hard at work developing a global marketplace that empowers users with unmatched savings on travel and more, all while sparking positive change by supporting charitable causes with each purchase. Check out our Litepaper to learn more about our project.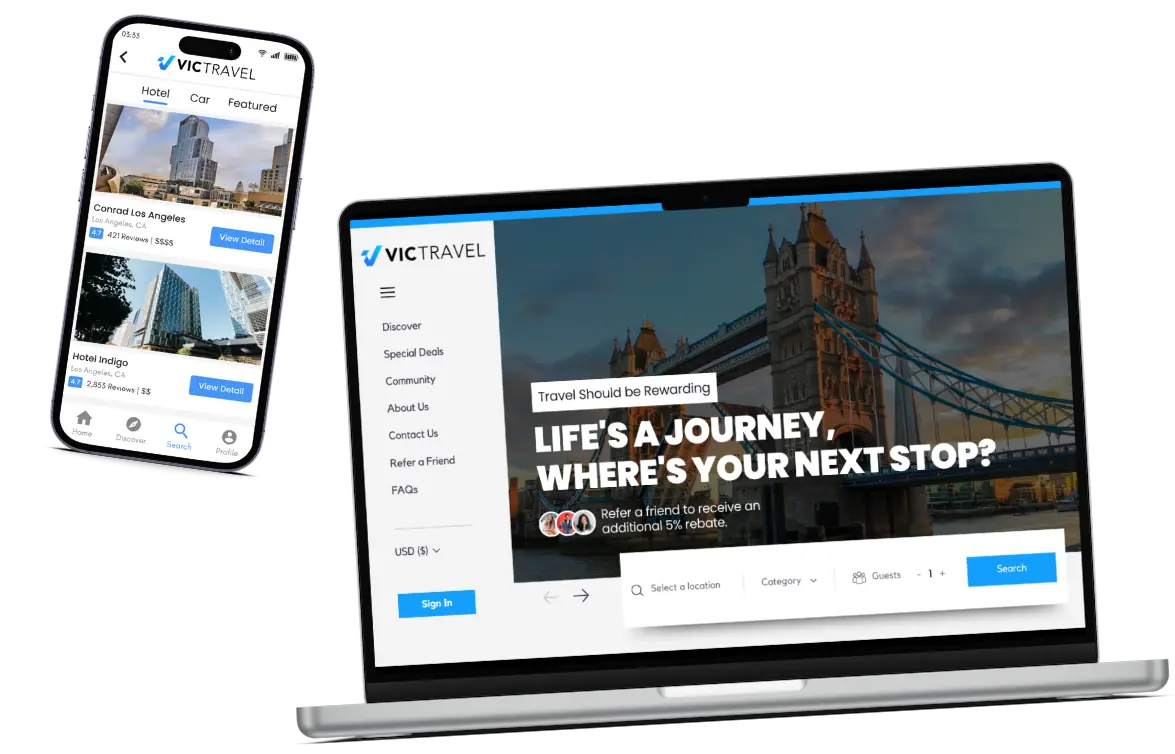 Victory Impact
Victory Impact's mission is to reshape the way we shop, save & give by creating a global marketplace that delivers exceptional savings on travel purchases and more while also contributing to social good with each purchase.
the Marketplace
VIC-Travel and VIC-Mart are innovative online marketplaces that provide both savings and rewards to our users. These marketplaces will offer material discounts and savings on travel and millions of consumer products. With each transaction, users earn "cash back" style rewards that are redeemable in the native $VIC Token.
The Reward
By presenting the same high-caliber travel options and products that customers already buy, but at unrivaled prices, VIC-Travel and VIC-Mart provide the potential to save hundreds or even thousands on annual expenditures, redeeming these savings in $VIC tokens. The frictionless shopping experience will foster exceptional utility and adoption of the $VIC token, making it an indispensable part of consumers' everyday lives.
The Future of
Shopping Rewards
If you already have a crypto wallet like Trustwallet or Metamask, you can head on over to Uniswap to purchase our token there. For a deeper dive on how to do all that, read our how to guide for official steps in procuring $VIC. For Uniswap, we recommend setting slippage to 7% for purchasing. If you're new to crypto, read up on our beginners guide to crypto here!
Click to Copy Our Token Address
0x1e3778Dd6dBfDc1C5B89f95F7C098B21e80eC4FA
1. Fund a Wallet
Create and fund a crypto wallet like Trustwallet or Metamask with Ethereum or follow the steps to set up an account on one of our trusted exchanges like BitMart.
2. Exchange Funds
Once you have a wallet full of $ETH, head on over to Uniswap. From there, enter our contract address, set your slippage rate to 7%, and swap your $ETH for $VIC!
3. Hodl & Hang
Welcome to the $VIC revolution! Stay tuned for more info on rewards and more as we further develop and launch VIC-Travel and VIC-Mart later this year!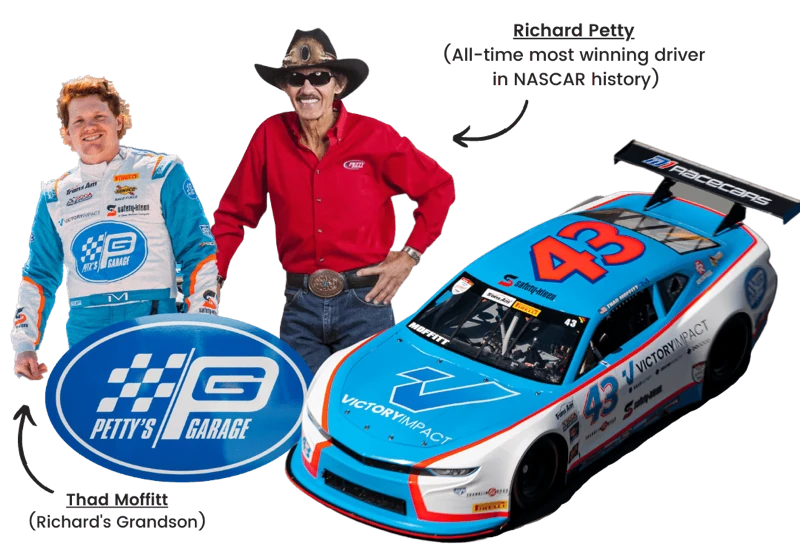 Racing towards a Brighter Future
Our partnership with the Petty Foundation has offered us invaluable exposure and connection helping us to broaden our national impact. As we unite our strengths, we are speeding towards a future where our collaborations drive positive transformation, extending a helping hand to those most in need. Together, we continue our quest to turn everyday transactions into catalysts for change. Stay tuned for more updates as we expand our impact and work towards a brighter future!
Travel has never been more rewarding
VIC-Travel, an innovative, crypto-driven rewards marketplace tailored for all your travel needs. Seamlessly book hotels, rental cars, and flights, all while earning $VIC. Our development team is working relentlessly to disrupt the travel industry, bringing blockchain technology to the fore. It's more than just a marketplace, it's a step into the future of travel where rewards, convenience, and blockchain meet. With VIC-Travel, explore the world your way while enjoying unparalleled discounts and savings! Click below to learn more about VIC-Travel
CHECK OUT OUR LATEST POSTS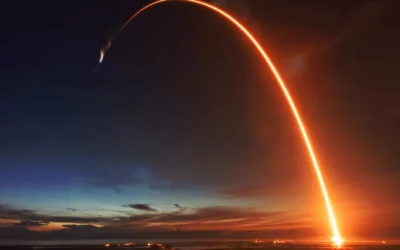 Victory Impact Brings Philanthropy and Digital Currencies Together with Uniswap Listing on June 25th Victory...
Victory Impact is harnessing the power of your purchase to create a brighter future. $VIC transforms your everyday buying decisions into impactful actions while providing vital support to our four national charity partners. $VIC propels a wave of positivity that impacts lives, shapes futures, and contributes to building a better world. Learn more about our charity partners below!
Our project is here to stay. We've implemented future safe mechanisms, locking our initial token liquidity for one year to boost our ecosystem. Victory Marketplace, with its unmatched real-world utility, offers users substantial discounts on travel and traditional products, merging digital currency with day-to-day necessities.
We've teamed up with some of the best security law experts to make sure we're in line with SEC regulations. Victory impact isn't just another face in the crypto crowd; we're at the cutting edge, reshaping how cryptocurrency, community impact, and regulatory compliance can intersect.
the FUTURE OF PHILANTHROPY

Victory Impact is transforming the way we give to charity. 1% of every token purchase and sale is automatically channeled to incredible causes. Through blockchain technology, we're creating a future where every economic transaction can create a positive impact on the world.
Currently in development, the Victory Give Platform will allow users to direct additional contributions to any of VIC's vetted charities, giving individuals the power to make a difference in their own way. Join us in building a better world.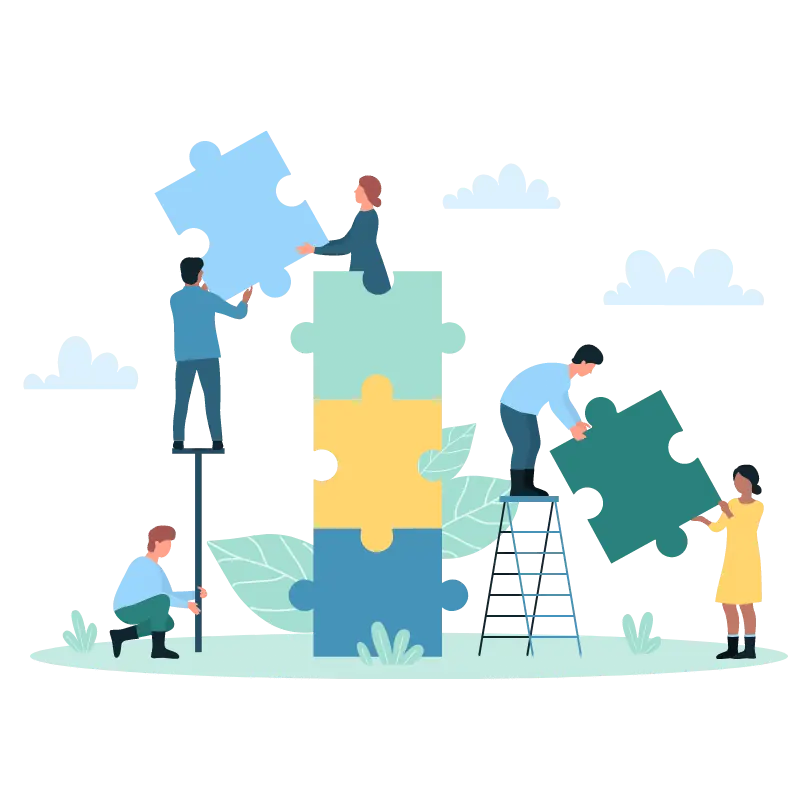 Frequently Asked Questions
What is Cryptocurrency?
Cryptocurrency is a digital or virtual currency that uses cryptography for security and operates independently of a central authority, such as a government or bank. Read our Beginners guide to Crypto here!
How does Victory Impact donate to charity?
With every token purchase and sale, 1% is automatically directed towards charities supporting the most vulnerable members of our society, including children and veterans. By leveraging the power of blockchain technology, we are creating a world where people can make a difference simply by participating in the economy. Read our Litepaper for more info!
What Is Victory Impact Built On?
$Victory Impact is an ERC-20 governance and utility token that provides holders with the opportunity to drive charity donation direction in addition to unlocking exclusive access to the Victory ecosystem.
Where Can I Purchase Victory Impact?
Victory Impact is available to purchase now on Uniswap and Bitmart Exchanges. Head to the How to Buy Section in our navigation for more.
What Is The Victory Marketplace
Victory Marketplace is where our members will have access to huge savings on every day purchases and travel. Members will enjoy up to 50% off travel and up to 40% off on millions of  different products, with more added daily. Consumers can easily book travel or order products shipped directly to their door. There is no need to go to multiple stores to compare savings, or sift through online coupons like other cash-back shopping platforms. Read our Litepaper for more info!