Victory Impact Ama | May 2023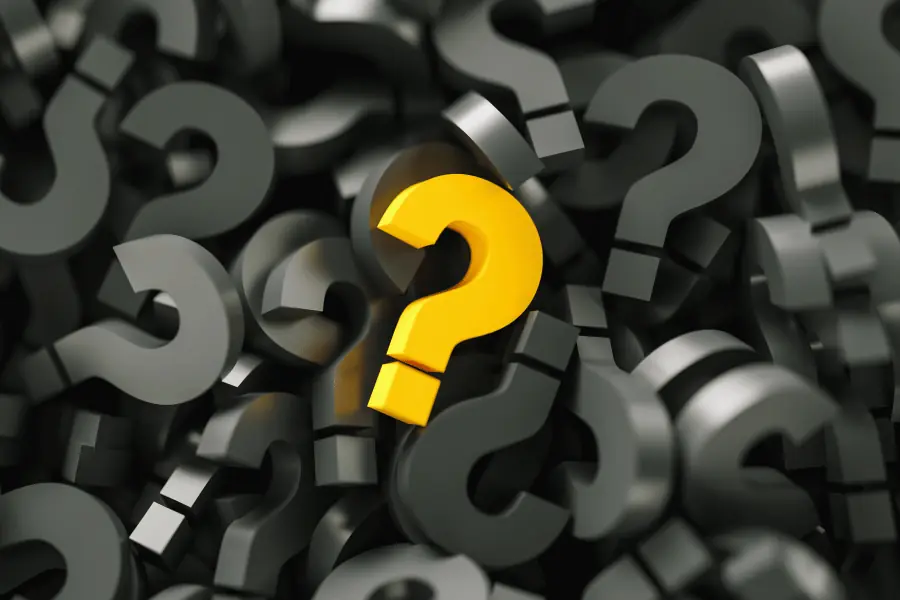 As Victory Impact continues to make waves in the world of cryptocurrency, their recent Ask Me Anything (AMA) session provided valuable insights into the project's vision, team, and token information.
Victory Impact is a crypto project built on revolutionizing shopping rewards using blockchain technology and the Victory Impact Token (VIT).
In this blog post, we'll recap the highlights of the AMA session and provide you with links to listen or watch the full recording on Spotify and YouTube.
📌 Time Stamps:
00:00

– Introduction to Victory Impact

03:06

 

– The Token Victory Impact Marketplace

06:49

– Crypto Adoption Web 2 to Web 3

11:47

– Token Utility

14:11

– Token Allocation

19:48

– Charity Impact

21:35

– Marketplace Utility

24:57

– Partnerships

28:20

– Long Term Growth / Conclusion
Introducing Victory Impact: The Future of Shopping Rewards
The AMA session kicked off with a comprehensive introduction to Victory Impact's mission to transform the shopping experience through blockchain technology.
The team discussed how their platform aims to address the limitations of traditional rewards systems, such as complex redemption processes and limited usability, by offering a single, unified, and transparent rewards platform. Victory Impact envisions a seamless and rewarding experience for consumers, retailers, and brands, all powered by the Victory Impact Token (VIT).
Meet the Hardworking Team Behind Victory Impact
A significant portion of the AMA was dedicated to introducing the talented and dedicated individuals responsible for bringing Victory Impact to life.
The team's diverse background and expertise in various fields, including blockchain tech, finance, marketing, and retail, provide a solid foundation for the project's success.
Each team member shared their passion for Victory Impact's mission and their commitment to creating a revolutionary shopping rewards platform that benefits all parties involved.
Victory Impact Token (VIT): The Heart of the Ecosystem
The Victory Impact Token (VIT) plays a pivotal role in the project's ecosystem. The AMA session covered the specifics of the token, including its function, distribution, and allocation.
Users can earn VIT through purchases, which can then be redeemed for cash. This not only provides tangible benefits to token holders but also encourages mainstream adoption of cryptocurrency.
More Exciting Developments on the Horizon
The Victory Impact team shared their enthusiasm for the project's future during the AMA session, highlighting upcoming milestones, platform features, and potential partnerships.
Listen or Watch the Full Victory Impact AMA
The recent Victory Impact AMA session provided a wealth of information on the project's vision, team, and token, and it's a must-watch (or listen) for anyone interested in the future of shopping rewards. You can now access the full recording on Spotify and YouTube.
Click the links below to dive into the world of Victory Impact and learn more about this groundbreaking project that is set to change the way we shop and interact with rewards programs.
In conclusion, Victory Impact's latest AMA session provided a unique opportunity for enthusiasts, investors, and potential users to gain a deeper understanding of this innovative crypto project.
With a passionate team at the helm, a focus on real-world utility, and an ambitious roadmap, Victory Impact is well-positioned to revolutionize the shopping rewards landscape.
Don't miss out on this opportunity to be part of a project that is set to change the way we earn, manage, and redeem