Victory Impact Charity Partner: Opfob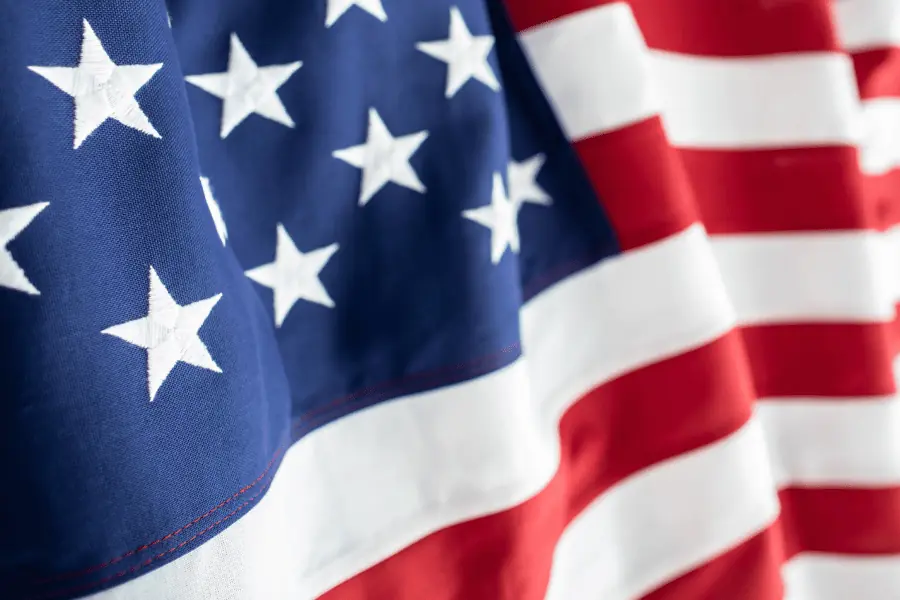 Hello Victory Impact Community,
We are proud to introduce our newest charity partner, Operation Patriots FOB, an organization that aligns with our mission of making a positive impact in the lives of those who need it most.
OPFOB is a non-profit organization dedicated to creating a welcoming space where veterans can come together, relax, and find support among their brothers and sisters in arms. OPFOB understands the unique challenges that veterans face and aims to provide an environment free of judgment, where they can open up without the pressure of clinical diagnoses or formal therapy.
By fostering connections with those who have shared similar experiences, OPFOB empowers veterans to heal, grow, and rediscover their sense of belonging. At the heart of OPFOB's mission is the belief that the best support comes from those who have walked the same path.
By offering a safe and supportive space, the organization helps veterans reestablish connections with their peers, paving the way for mutual understanding, healing, and camaraderie. We are honored to partner with OPFOB as part of our ongoing commitment to harnessing the power of cryptocurrency for social good.
By working together, we aim to support OPFOB's mission and contribute to the well-being of our brave veterans who have selflessly served our nation. To learn more about OPFOB and how you can get involved, please visit their website at https://opfob.org/.
Thank you for being a part of the Victory Impact community and for joining us on our journey to create meaningful change.
Together, we can make a difference.
-The Victory Impact Team