Victory Impact Charity Partner: Victory Junction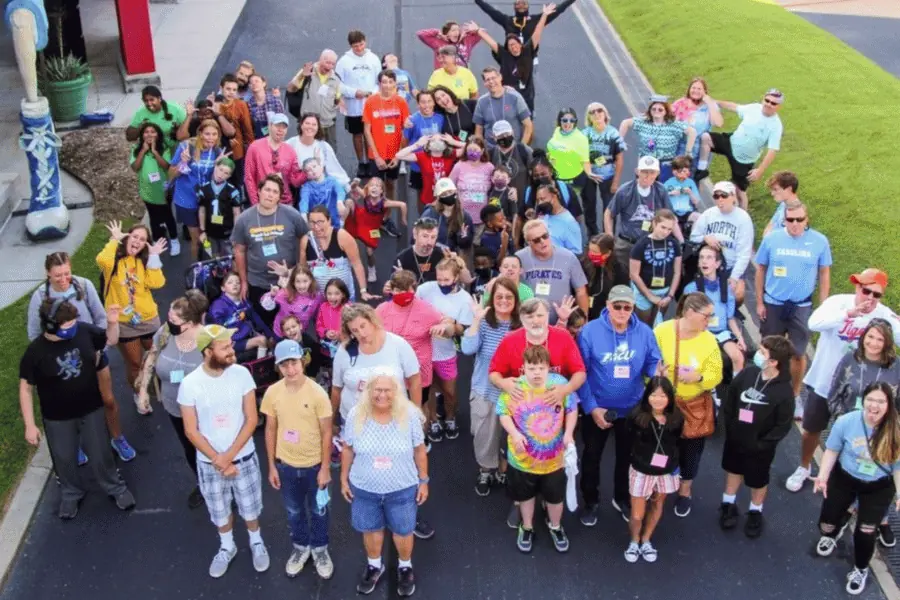 Hello Victory Impact Community,
Today, we are thrilled to announce our partnership with Victory Junction, an incredible charity that aligns with our mission to create a positive impact on the world.
Victory Junction is a non-profit organization that enriches the lives of children with serious illnesses by providing them with life-changing camp experiences at no cost to their families. Located in the heart of North Carolina, Victory Junction offers a safe and medically-sound environment where children can participate in various activities, make new friends, and create lasting memories.
The camp is specifically designed to address the unique needs of children with diverse medical conditions, ensuring that each child can enjoy a fun-filled, empowering experience. Since its inception in 2004, Victory Junction has welcomed over 30,000 campers and their families, offering a wide range of programs, including arts and crafts, sports, and adventure activities.
The camp's dedicated staff and volunteers work tirelessly to create a positive, nurturing atmosphere where children can learn, grow, and build confidence in the face of adversity. We are honored to collaborate with Victory Junction as part of our commitment to leveraging the power of cryptocurrency for social good.
By working together, we hope to support the organization in providing unforgettable experiences for children who deserve a chance to just be kids. To learn more about Victory Junction and how you can contribute, please visit their website at https://victoryjunction.org/.
Thank you for being a part of the Victory Impact community and for joining us in our journey to create meaningful change.
Together, we can make a difference.
-The Victory Impact Team